Wheels for Meals
Car Show & Fundraiser
Sunday May 19th, 2024
at Ed Carroll Motor Co.
3003 S. College Ave., Fort Collins
Get ready!
We are gearing up for the 2024 version!
More information can be found here:
 https://wheelsformeals.weebly.com/show-info.html
​**IMPORTANT: Please RSVP ksteinway@edcarrollmotorco.com to properly account for food. 
All of these initiatives are of no cost to the participants, we just ask that you consider a donation to Meals on Wheels which will be matched by
Ed Carroll Motor Company up to $15,000.
Hosted by: Rocky Mountain 356 Club, Audi Club Rocky Mountain Chapter and VW Clubs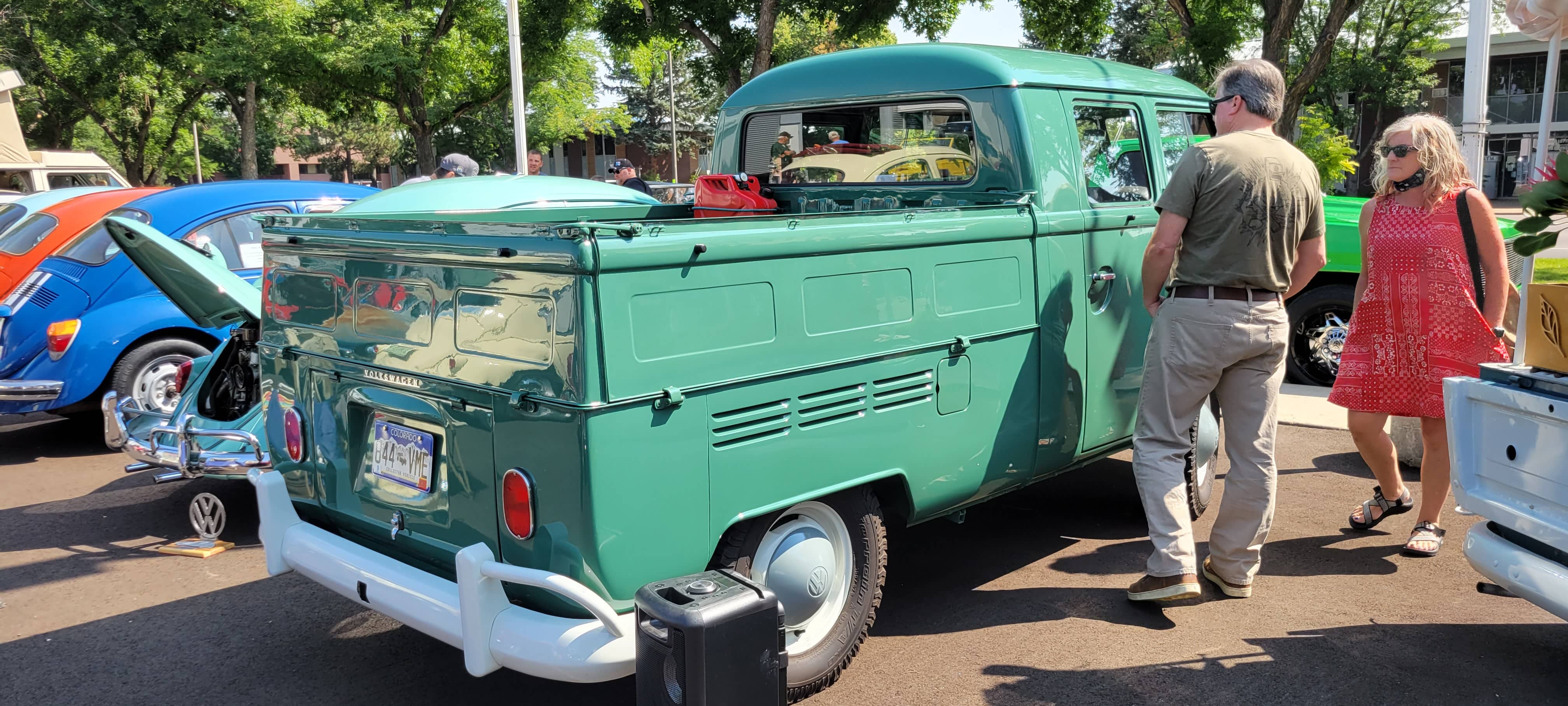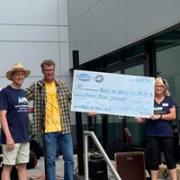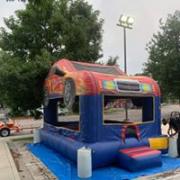 A LITTLE ABOUT OUR SHOW
2024 will mark the 38th anniversary of Ed Carroll's Car Show benefitting Meals on Wheels Fort Collins and our mission to provide a nutritious hot meal and a watchful eye on the health and safety of our clients. The success of the event depends entirely on our sponsors and participants. John Carroll, principal at Ed Carroll Motor Co will match donations up to $15,000!